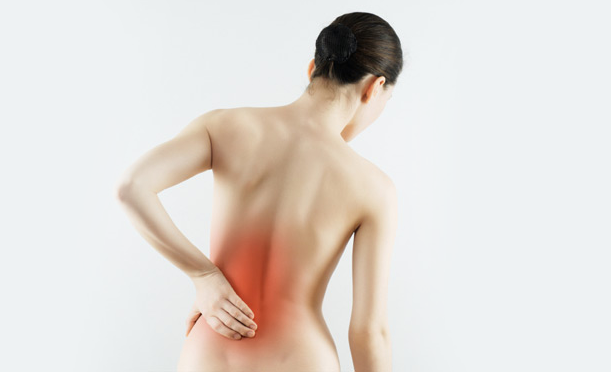 Coccygodynia Pain Treatment in India | Tailbone Treatment.Tailbone pain is a common problem nowadays. This problem normally occurs at the end of the bony structure at the bottom of the spine, this is called coccyx. Tailbone pain can occur in many ways. Trauma in the coccyx, falling form steps, and sitting in a soft or hard surface for a long time, during pregnancy or childbirth can cause tailbone pain. The main purpose of our website is making people aware about the specialized care for the root causes of tail bone pain. Currently, there are many alternatives to surgery is available for tailbone treatment. By specialized care and treatment on the SacroCoccygeal, joint patients can restore themselves to normal motion.
Common treatments used for healing tailbone pain:
1. Surgically removing the tailbone (coccygectomy).
2. Masking the pain with short-term medications or steroid injections.
3. Simply 'living with it' by finding the suitable way of sitting and positions.
So currently the new concept of "Say no to surgery" is very common and famous among people as this treatment help them restoring to normal motion. One of the newest types of treatment is Internal Manipulations. An internal manipulation (IM) is a non-surgical approach which helps people to get rid of their tailbone discomfort. In this procedure, it is easy to release jammed or dislocated tailbone.
Procedure of Internal Manipulation (IM)
This procedure only needs 5 to 10 min for an internal rectal contact on the coccyx. During this 5 to 10 min, doctor stretches the coccyx and its surrounding ligaments and muscles for allowing the full movement.
Read Further:
Symptoms of Tailbone Pain
Anatomy of Coccyx
Tail bone Treatment
Find the Best Doctors for Tailbone Treatment