How Can Tailbone Pain Add Limitations To Your Work Life?
Tailbone Pain / Coccyx Pain
Tailbone/Coccyx is a small bony triangular structure located at the end of vertebral column or the spine. It provides Support and Stabilize a person while he/she is in a sitting position.
The Tailbone Pain / Coccyx Pain is the Pain and discomfort caused in the Tailbone area. The people with Tailbone pain have difficulties with prolonged sitting. They suffer from severe pain while sitting. This makes them ask for an official Medical Opinion to get rid of the Pain and increase their ability to work. Since pain becomes an obstacle preventing them to work at their ease.
Some Useful Approach can be, Sit Stand Approach at your workstation-One can modify a computer workstation that raises or lowers as per your requirement during the office. This will enable you to stand and work when your tailbone is bruised or is hurting. You can then choose to sit down at workstation the minute you feel tired of standing and your legs and back start aching.
This approach may not always work for all professions since the demands from the jobs can vary. For example it may not be appropriate to advise a person who is into a profession that requires them to travel throughout their day.
Similarly it may not be appropriate to modify few kinds of official work like in a Business Meeting where one cannot stand up in entire meeting when all other representatives are all sitting down at a table.
Most people may not be comfortable in standing throughout their day. And especially it becomes even more challenging for people who are suffering from Arthritis or any other pain in leg region such as knee pain, feet or lower back pain.
A person is able to sit and manage the whole day of work, if he responds very well to the treatment of Tailbone Pain /Coccyx Pain being given to him/her.
When the Tailbone Pain /Coccyx Pain worsens, people get completely distracted and are usually unable to sit throughout their work day.
Each person is different from the other. Every person has his own source of pain, severity of Tailbone Pain, response to treatments, frequency and severity of exacerbations etc.
It's never advisable for a person to compare their conditions with other Tailbone Patients and take preventive measure on their own.
One need to consult a Tailbone Specialist and take the right treatment to heal. Prolonged Pain in Tailbone makes it difficult for you to work and also brings in Emotional Stress.
So, an approach made individually makes the most sense.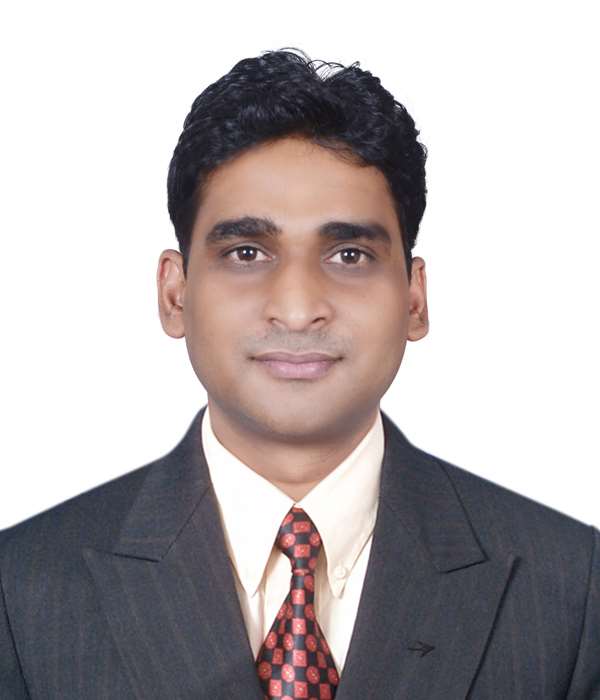 Other Related Article by |Dr. Rajveer Singh
Emotional Stress from Tailbone Pain | Tailbone Pain Treatment
Wellness Talks: Tailbone Pain can go within a Few months!
Tailbone pain-"Sitting" x-rays for Coccyx Pain
Bruised Tailbone: Requires Special Precautions. Slow to Heal